Learn more about our unique Remanufacturing process and how you can reduce waste and increase profit margin.
intro to numat
This short video is a general overview of our remanufcturing service for damaged rental mats.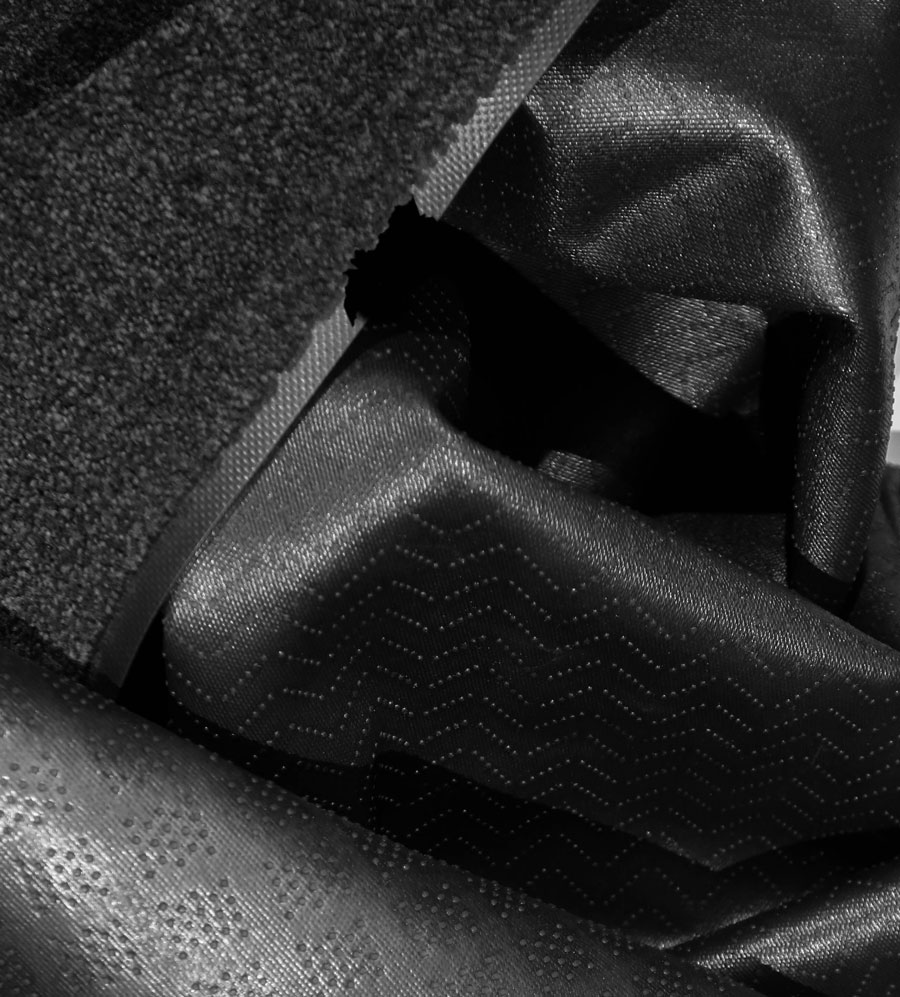 TRAINING SITE
Visit our new training site where we explain each step of the Remanufacturing process. Learn more about our unique approach to damaged mats and why we have the only repair certified safe by the National Floor Safety Institute.
LEARN MORE
GET IN TOUCH!
Call or email to schedule a pickup!
CONTACT